We will be closed on April 17th, 2021 to move into our new location!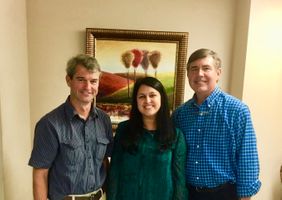 Alan Browning, RPh

Lancer Smith, RPh

Jessica Hung, PharmD
Locally Owned and Operated With One Focus: Putting Patients First
A pharmacy your family can trust
We provide unparalleled customer service to Semmes, Alabama and the surrounding areas. Our friendly pharmacists have over 25 years of experience and offer personal consultations, diabetic education opportunities and top-notch prescription services. If you're in a hurry, complete your refill via our mobile app with ease for your convenience. We take pride in the fact that we go above and beyond in meeting the needs of you and your family.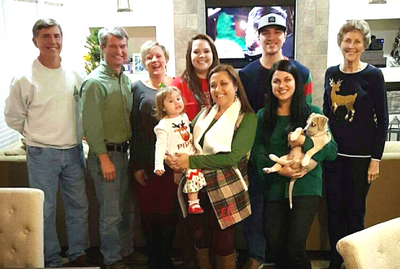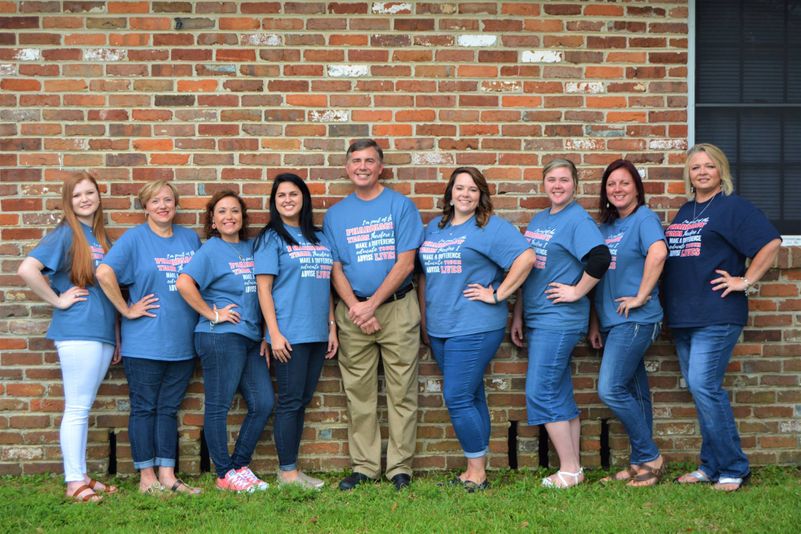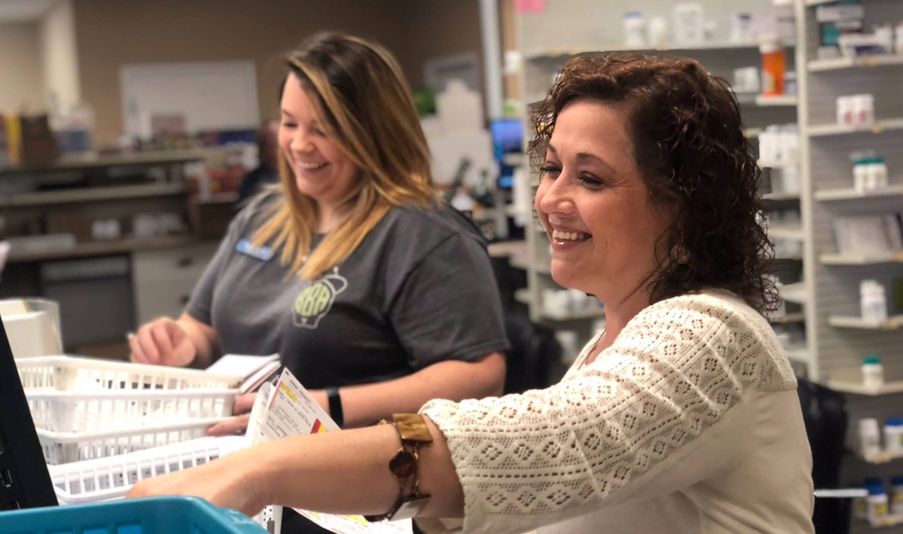 Subscribe to our newsletter 
Stay up to date with our pharmacy with exclusive content.
We average 4.9 out of 5 stars on Facebook Reviews

"Love this pharmacy and the staff that works there. . . The staff are so friendly and they have a nice store filled with interesting things to see. . . I brought my grandmother up there after she had so many problems at her pharmacy and they treated her like family."

"I have had several good experiences with Semmes pharmacy. My boys both had the flu at the same time and they called my house every night just to check on my children."

"Great Pharmacy and the only pharmacy for me! The staff cares and goes far beyond their way to provide the best excellent customer service!"