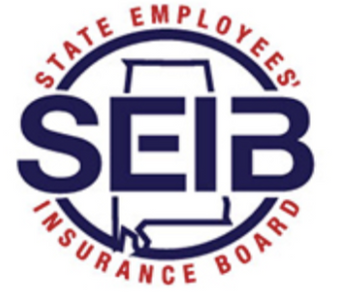 Get covered under the Alabama State Insurance Plan
Semmes Pharmacy offers wellness screenings to state and local government employees. Just bring your insurance card into Semmes Pharmacy and we will handle the rest.
Want to get a health checkup without going to the doctor? We offer onsite health screenings that allow you to get more information on your health without having to make a trip to the doctor.
We offer a variety of screenings, including the following:
Blood pressure
Blood glucose (sugar)
Cholesterol
BMI
Our highly qualified staff can provide these screenings to give you more information on your health, health goals, and ways to reach those goals. Speak to one of our staff members to learn more about our health screenings.
About Our State Employee Wellness Screenings
We are an accredited SEIB Wellness Screening site and provide these screenings at no cost to you. We can perform your state employee wellness screening in just under 5 minutes here at Semmes Pharmacy. Our tests are used to evaluate blood pressure, cholseterol, glucose, BMI and more.
Screenings are performed by Appointment!
Call us today to set up yours
Phone: 251-645-7979